These posts were inspired by the late Paul Little's books Know WHAT You Believe and Know WHY You Believe. Those are certainly worthwhile questions to ask. WHAT exactly do we believe as Jesus-followers? And WHY do we believe such things?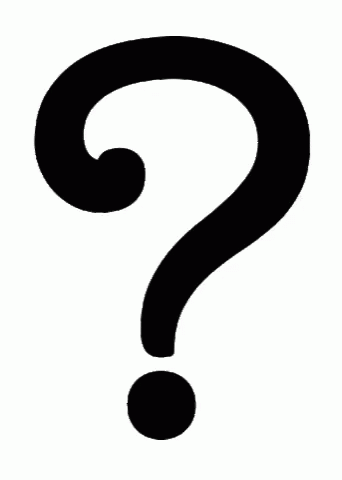 The question that intrigues me is this: DO we really believe the things we say we believe? The question is WHETHER or IF we truly believe. Belief in the Bible leads to life-change, priorities' reordering, a recalibration of one's goals and dreams. IF I truly believe the Bible and the Bible alone is God's Word, I will spend significant time and energy pouring over its truths. IF I truly believe that Jesus is the only Savior — and that man is in desperate need of salvation — then I will strive to be a friend of sinners like Jesus was.
What about the "end times"?  What do Jesus-followers actually affirm concerning issues such as heaven, hell, the intermediate state (that time period between one's death and one's bodily resurrection), the Second Coming, and the Millennial Kingdom?
Jesus-followers disagree with each other on some of the specific details, such as the timing of the Second Coming vis-a-vis the tribulation. But all believers affirm that Jesus is coming back.
One of the great controversies today is the very idea of . . . hell. Will the God of the Bible actually separate "the wicked" (those who die without Christ) from Himself and the glories of heaven forever? I've blogged a lot about this issue — because I came to Christ out of a fear of God's holy judgment. But that's not the primary reason I believe in eternal lostness. The Bible is quite clear that there will an eternal bifurcation between "the righteous" and "the wicked." Matthew 25 makes this clear, as do many other Scriptures.
Today's Challenge: We have no idea how much time is left before God's final judgment. Are you and I looking for opportunities to share the gospel with others — before it is eternally too late?